These editorials represent my soap-box moments.
Ten years after a father's death, his daughter sees the ghost behind his legacy.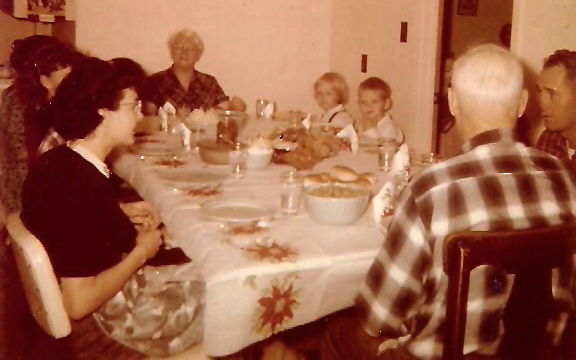 Members of the Stephenson family gather for their annual Christmas dinner, organized and hosted by the elder generation. Story by Faye Bayko While I was growing up, Christmas dinners were always at my Grandma and Grandpa Stephenson's house in Bentley….
Read more
International Artist's Day was launched in 2004 to nurture the creative flames within our communities. In this editorial I look at my own artistic path not taken.