Ten years after a father's death, his daughter sees the ghost behind his legacy.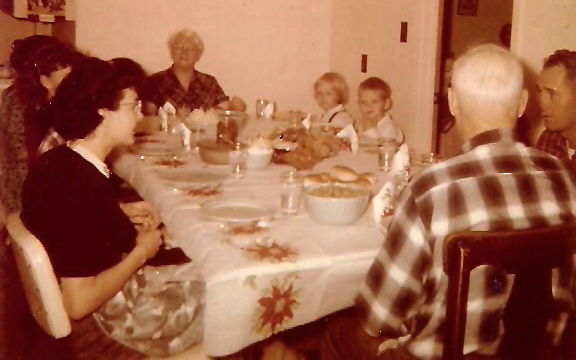 In the 1950s, Christmas was an annual expectation for family to gather around a long table at the grandparent's place in Bentley, Alberta. No excuses.
International Artist's Day was launched in 2004 to nurture the creative flames within our communities. In this editorial I look at my own artistic path not taken.