Honouring a father-in-law on this special day for fathers.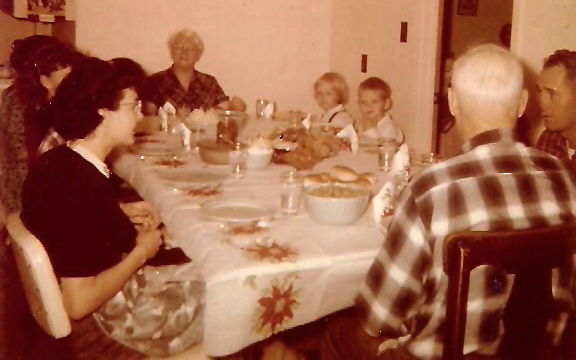 In the 1950s, Christmas was an annual expectation for family to gather around a long table at the grandparent's place in Bentley, Alberta. No excuses.
The publishing of a 2008 journal entry allows me to publicly pay my mother the respect I hadn't paid her when she was alive.