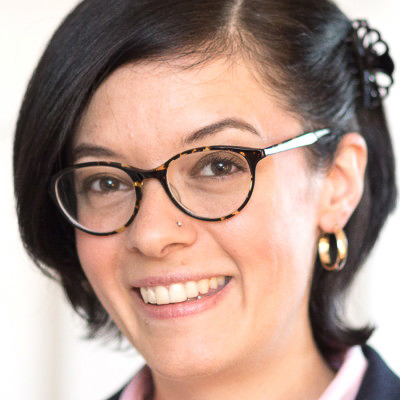 Philosopher Carrie Ichikawa Jenkins feels romantic love can stand a little metaphysical scrutiny, but is the public ready?
Moving beyond our own, as well as other's, standards of beauty may take a little more effort than we think.
UBC professor Carrie Jenkins examines the reasons behind the formalization of love relationships.